JOURNAL PUBLISHING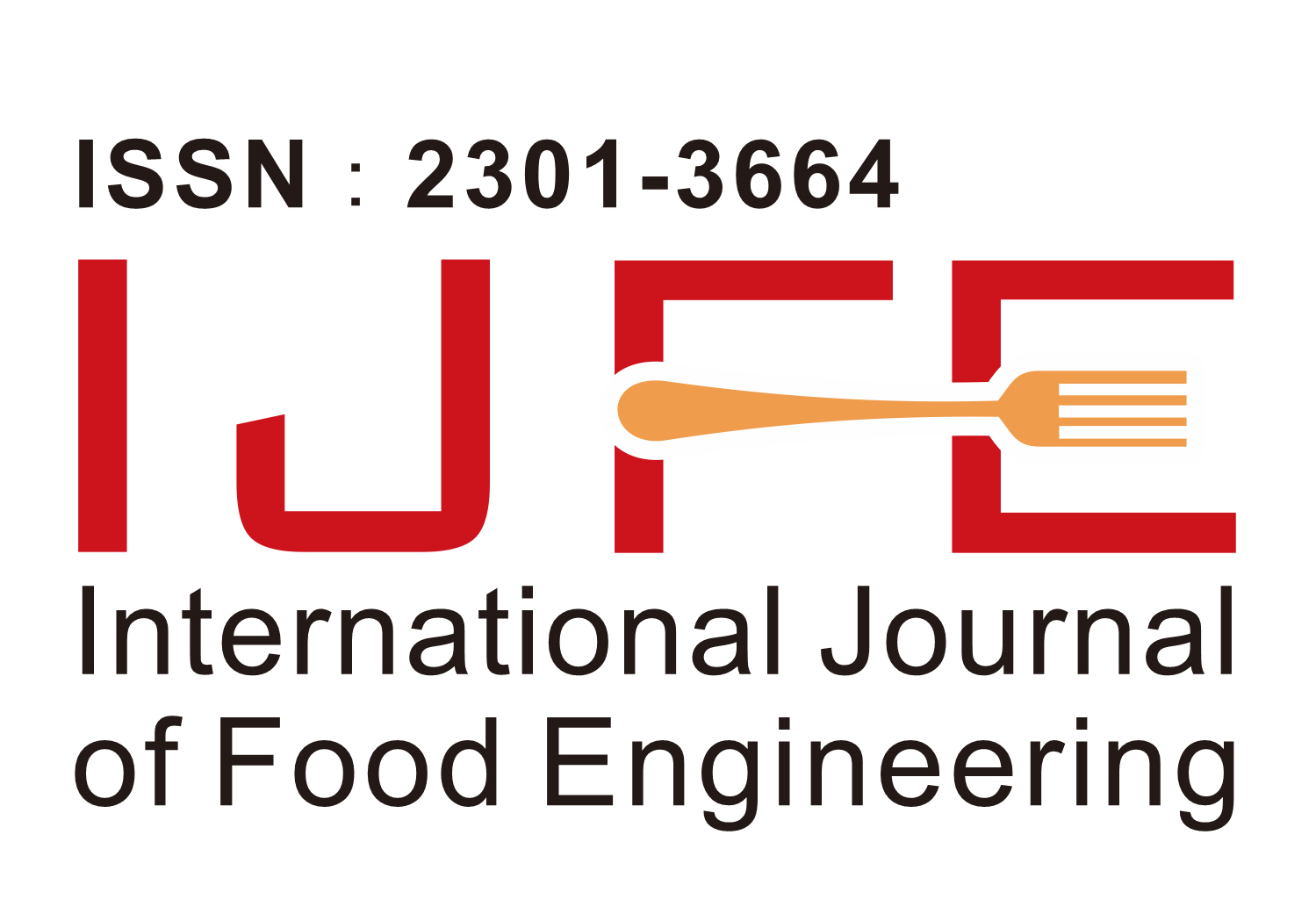 CONFERENCE TO BE HELD IN
KUALA LUMPUR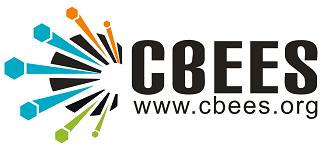 KEYNOTE SPEAKERS


Keynote I


Prof. Somchart Chantasiriwan
Thammasat University, Thailand
Prof. Somchart Chantasiriwan received Ph.D. in mechanical engineering from the University of California, Santa Barbara. He is currently a professor at Thammasat University, Thailand. His previous research interests include atomistic simulation, inverse problems, and innovative numerical methods. In addition to his teaching and research duties in the university, he is a technical consultant to a sugar factory in Thailand. His recent research interest concerns raw sugar manufacturing process and the associated cogeneration system. Prof. Chantasiriwan has published more than 30 papers in research journals, and his papers have received more than 400 citations.
Keynote II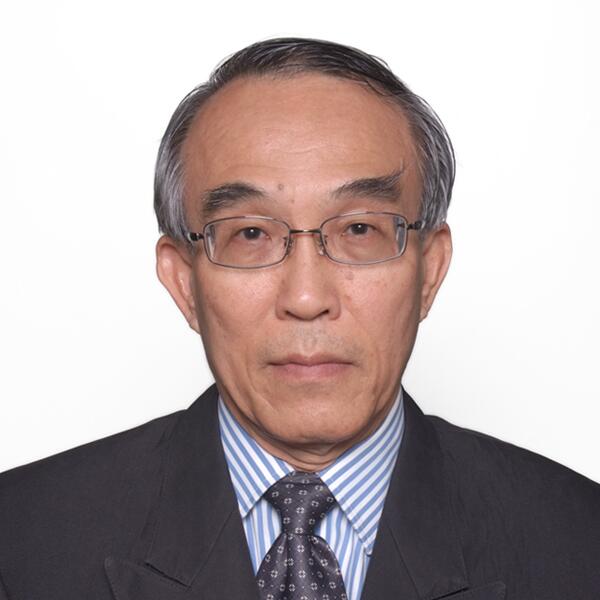 Prof. Koh Hock Lye
Sunway University, Malaysia
H.L. Koh was born on May 30, 1948 in Penang,Malaysia. He received his BSc from University of Malaya in 1970 and MA as wellas PhD in mathematics in 1971 and 1976 respectively from University ofWisconsin, Madison, USA. He wasthe recipient of Oppenheim Prize of University of Malaysia and Fulbright Scholarship USA and DAAD Fellowship. He served as an Associate Member of the International Centre for Theoretical Physics (ICTP) from 1986 to 1992. He is currently a Professor at Sunway University Business School. He has served for 40 years in Universiti Sains Malaysia before continuing his research at Sunway University. His fields of specialization include environmental and ecologicalsystem modeling and simulations, integrated river basin management andmodeling, numerical modeling of tsunami hazards and numerical simulation ofdengue and H1N1 epidemics. Prof. Koh has many journal publications, notably in Water Sciences & Technology, Environmental Monitoring and Assessment, Water Quality Research Journal of Canada, Pollution in the Urban Environment, Journal of Asian Earth Sciences, Ecosystems, Ecological Modelling, Landscape Ecology and Agricultural and Forest Meteorology.