JOURNAL PUBLISHING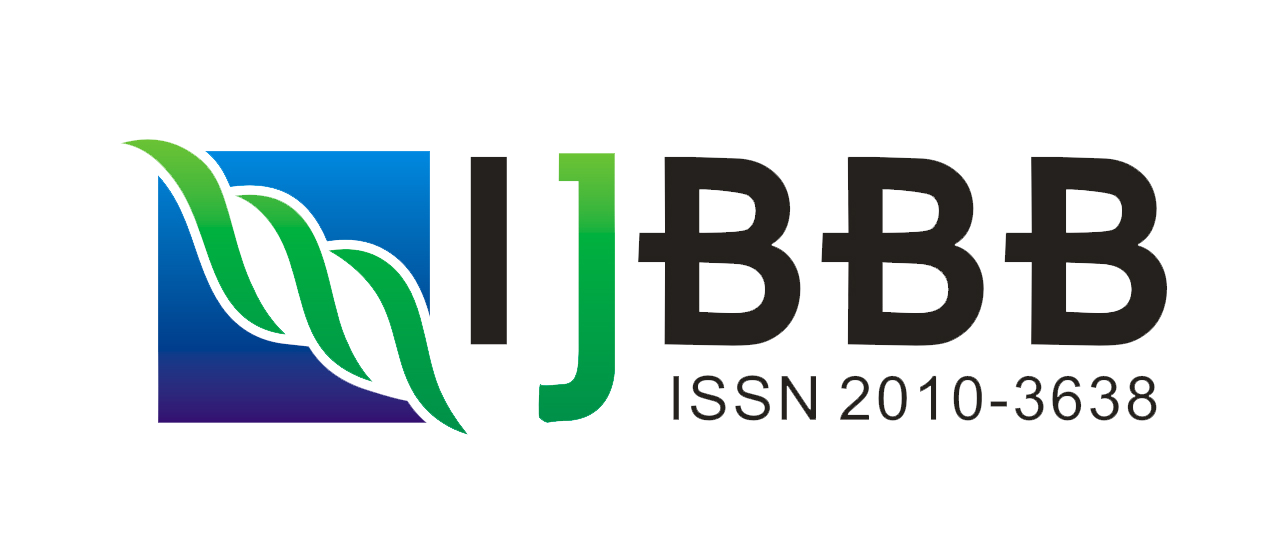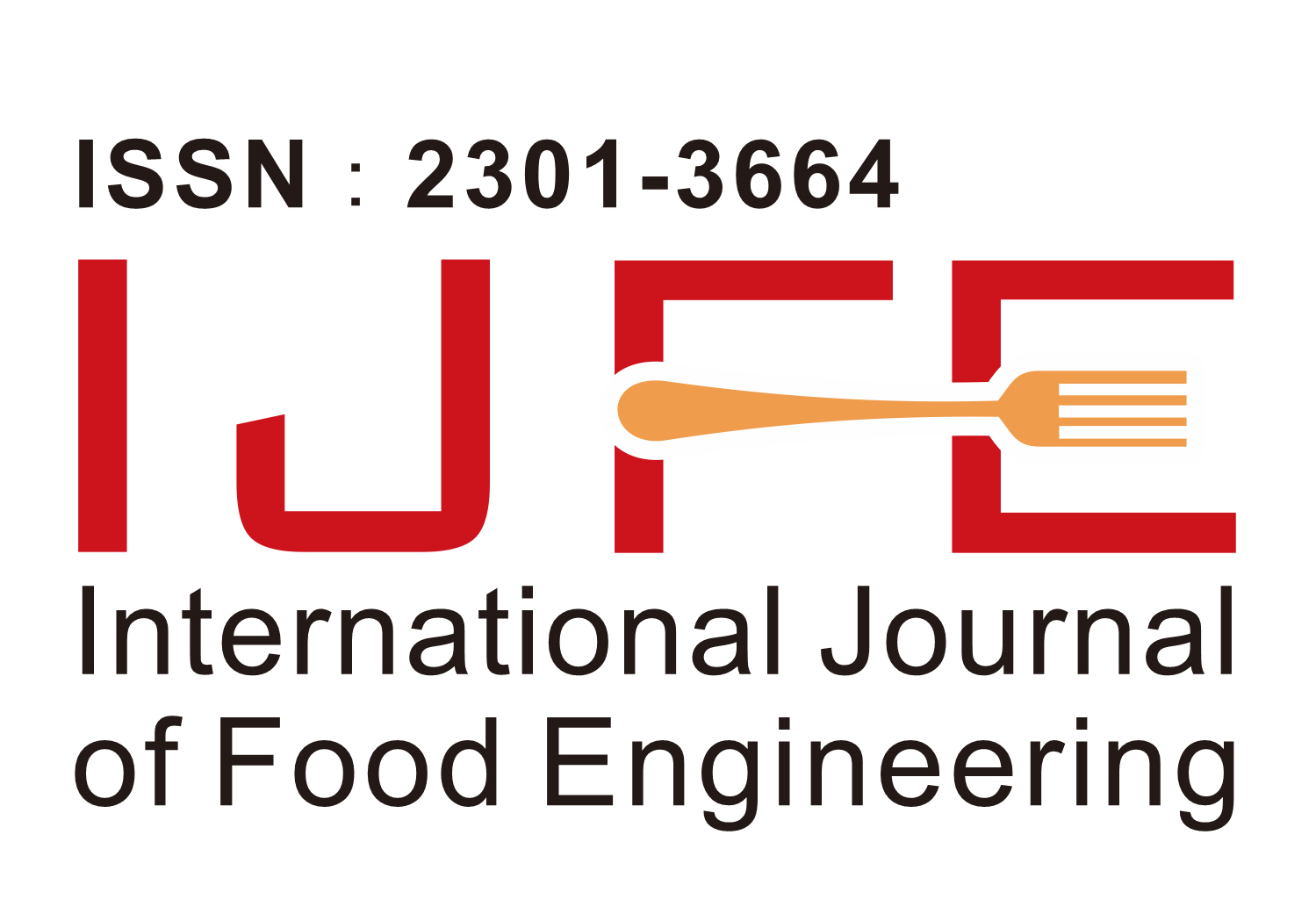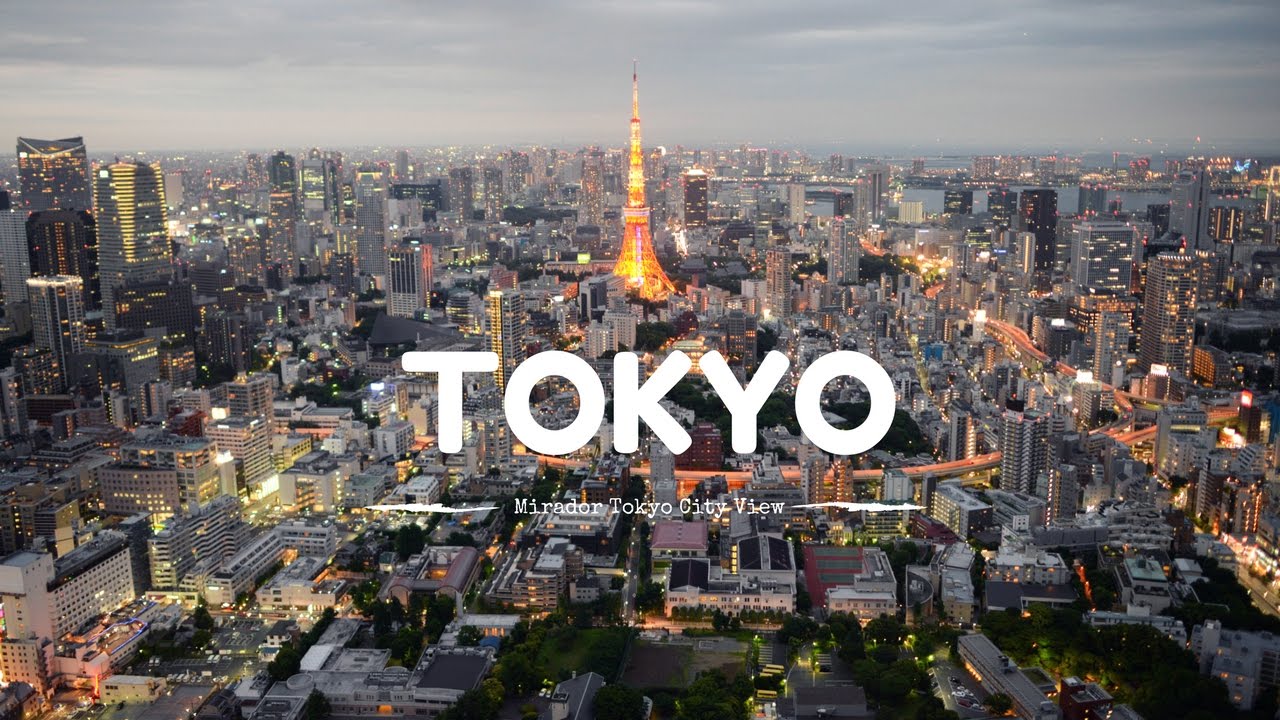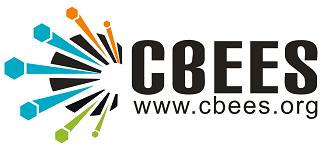 CONFERENCE THEME


This conference provides opportunities for the delegates to exchange new ideas and application experiences face to face, to establish business or research relations and to find global partners for future collaboration. Submitted conference papers will be reviewed by technical committees of the Conference.
HIGHLIGHTS


• Publication
ICFEB 2019 papers will be published in:
International Journal of Food Engineering (IJFE, ISSN: 2301-3664), and be included in the Engineering & Technology Digital Library, and indexed by WorldCat, Google Scholar, Cross ref, ProQuest , CABI.
Or
International Journal of Bioscience, Biochemistry and Bioinformatics (IJBBB, ISSN:2010-3638), which will be included in the Electronic Journals Library, Chemical Abstracts Services (CAS), Google Scholar, and ProQuest.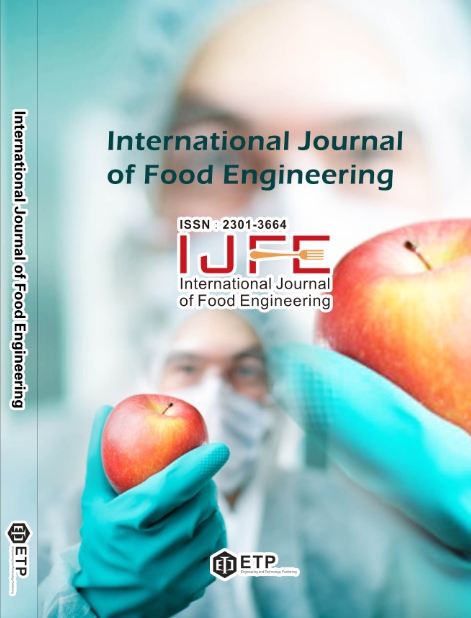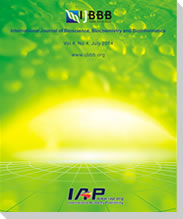 Publication Ethics - Penalty against Plagiarism
We firmly believe that ethical conduct is the most essential virtual of any academic. Hence any act of plagiarism is a totally unacceptable academic misconduct and cannot be tolerated.

One Excellent Paper will be selected from each oral session. The Certificate for Excellent Papers will be awarded after each session of the conference.
IMPORTANT DATES


Paper Submission (Full Paper) Before January 25, 2019
Notification of Acceptance On February 10, 2019
Authors' Registration Before March 1, 2019
Final Paper Submission Before March 1, 2019
Conference Dates March 26-29, 2019
ICFEB PHOTOS


| | | |
| --- | --- | --- |
| | | |
| | | |
NEWS OF CONFERENCE


November 11, 2018, News! The submission deadline of ICFEB 2019 has been extended to December 10, 2019. (Click)
June 8, 2018, News! ICFEB 2019 will be held in Tokyo, Japan and the submission is open now. (Click)
March 31, 2018, News! ICFEB 2018 was successfully held in University of the Ryukyus, Okinawa, Japan. (Click)
July 5, 2017, News! ICFEB 2018 will be held in Okinawa, Japan and the submission is open now. (Click)
April 30, 2017, News! ICFEB 2017 was sucessfully held in International University of Malaya Wales, Kuala Lumpur. (Click)
March 30, 2017, News! The ICFEB 2017 program is available now. (Click)

SUBMISSION & CONTACT METHODS


• Submission Method:
Electronic Submission System; ( .pdf)
Each paper is limited to 8 pages normally, and additional pages will be charged. Please follow the ICFEB 2019 Conference template below.
• Contact Method:
Email: icfeb@cbees.org.